But before we get into the sanctuaries of metatrolling, let's first have a look at the trolls.
The internet troll, my dears, has nothing to do with what we have seen in the Lord of the Rings. It's way worse than that.
Its purpose is to annoy, many times in targeted ways, the unsuspected social media users that dare to express their opinion in order to get some reaction. The trolls are used with the purpose to manipulate public opinion. Okay, let's face it, it is not particularly difficult for the public to be triggered at this point. We are permanently wired.
So, what does the Metatroll do?
Metatroll has the situation under control. He detects the web troll from kilometers away. From the profile photo, the kind of posts, the profession they indicate, if you will, … they can smell them somehow.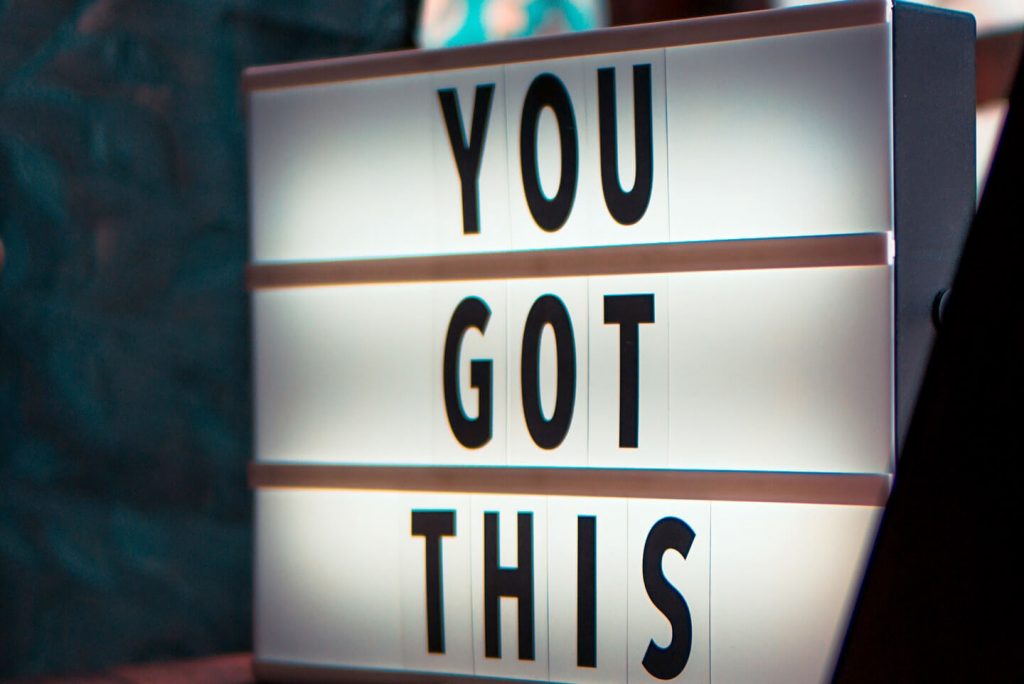 Metatrolling is a dangerous sport and it requires a lot of wit and insight.
When detected by known trolls, they are automatically forced to limit their activity and avoid responding. The point, my dear ones, is this.
While the troll is annoyed when ignored, the metatroll reaches another level.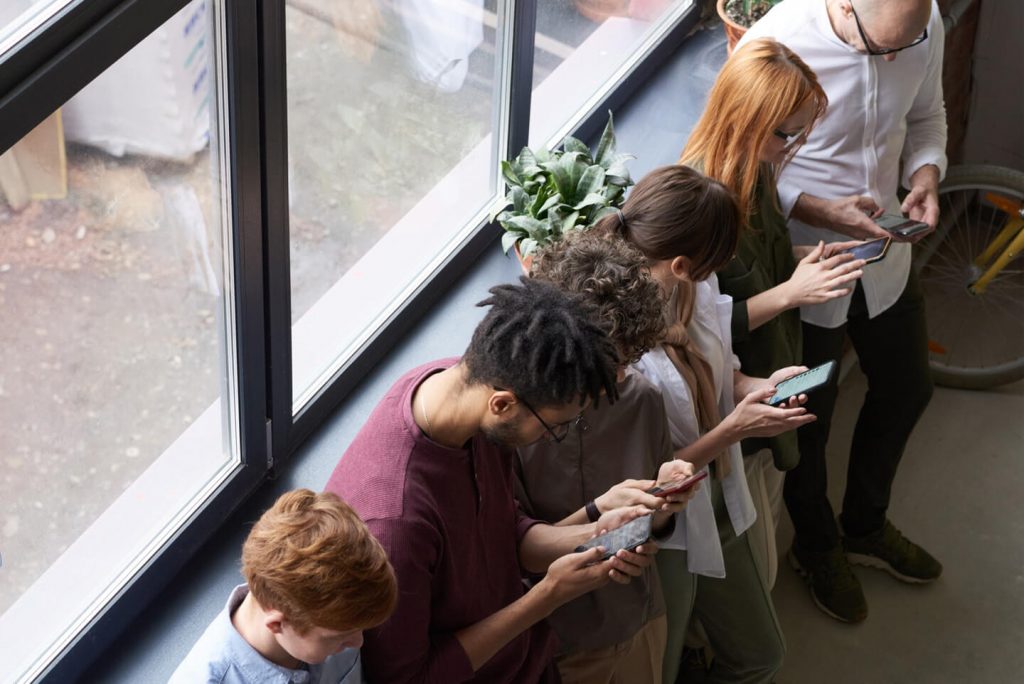 His victory is the troll's silence in fear of being revealed, so in troll's every attempt to manipulate, he gets exposed even more. And in the end, his purpose is revealed… and then he loses his shining armor, prestige and power from his online conflicts.
Metatrolling and remember the day I told you… at some point in the future will be turned into a philosophy.  
The Metatrolls will be the new Robbin Hood of the internet. 
They will confront the trolls using their own weapon: Propaganda.