A cover letter is a one-page document e-mailed or sent through regular mail along with your resume when applying for a job (1). The cover letter provides information of your greatest career achievements and explains the reasons for your interest in the company and the specific position. You have to try convincing your future employer that you are qualified and a good match for the job to which you are applying. Here is an outline of how to write a cover letter.
Header
A cover letter should begin with both your contact information (name, address, phone number, email) and the recipient's name and address. Underneath the contact information write the date that you are sending the letter. (If you are emailing the letter omit the recipient info and write your contact information at the bottom of the letter) (2).
Salutation
The greeting should be addressed to the hiring manager by name: Dear Mr./Ms. Last Name. You will make a good impression by showing that you did your research. You can try to find out the manager's name by checking the company's website or LinkedIn (3). If you still can't find out, then you could use
Dear Hiring Manager
Dear [Department] Hiring Manager
To Whom It May Concern
Introduction
Write an introductory paragraph that states the position you are applying for and where you heard about it. It is important to show some enthusiasm in regards the position and the company.
Main Body
This section should be 2 paragraphs the most. Write 2-3 of your top achievements (if possible, with numbers) relevant to the position (4). Describe your work experience, skills you have acquired and what you have got to offer. Explain why you would make a good fit and how you will contribute to the company (5).
Closing Paragraph
In the last paragraph, thank the hiring manager for his/her time and ask him/her to invite you for a job interview.
Formal Closing
Use salutations such as: Sincerely, Best regards, Kind regards, Thank you.
Then, sign with your full name.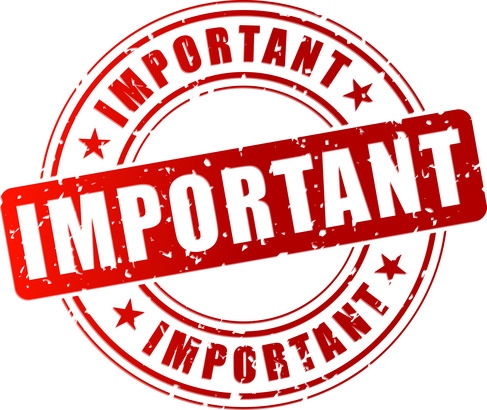 Extra Tips
If you are sending the cover letter by e-mail:
Use a professional e-mail address. An e-mail address that includes your last name
Must include a subject line, for example Application for Accounting Assistant- Maria Smith
Write your cover letter into the e-mail message
Don't forget to attach your resume
Slack, Mark, "How to write a cover letter for a job application" ResumeGenius.22 December 2019https://resumegenius.com/blog/cover-letter-help/how-to-write-a-cover-letter
Kurtuy, Andrei "How to write a cover letter in 2020" Novoresume. 6 March 2020.
https://novoresume.com/career-blog/how-to-write-a-cover-letter-guide
Tomaszewski, Michael "How to write a cover letter in 8 simple steps" Zety. 29 April 2020. https://zety.com/blog/how-to-write-a-cover-letter
Below there is a sample to get an idea.
   Your name
27th Vigla st. Chios 82100, Greece
69XXXXXXXX
[Hiring Manager's Name]
[YYY Company Address]
[ City, Country xxxxx]
[(210) xxxxxxx]
[hiring.manager@gmail.com]
05/05/2020
Dear [Mr./Mrs./Ms.] [Manager's Name],
As a highly skilled sales and marketing manager with 8 years of experience, I am writing to express my interest in the sales/marketing manager position posted on your website. Based on my experience in sales, marketing, management and customer service, I believe that I would make a valuable addition to your team.
In my current role as sales and marketing manager at Z company, I designed a marketing strategy that increased the company's operating profit margin by 27% in 2019.
During my previous employment at X company, I managed and trained both marketing and sales teams, all of whom contributed to significant sales growth each year, which culminated in a 22% sales increase during me four-year tenure.
Additionally, I have also:
Led the design of new packaging product at Z company which resulted in cost savings of 40K.
Established a new social media team that grew our web presence and client
base by 36% since 2017
I know that YYY's company current plans involves the expansion into B2B market. This project is a perfect match for my personal and professional interests and an exciting opportunity to create a unique marketing strategy.
Thank you for taking the time to review my resume and cover letter. I would welcome the opportunity to meet with you to discuss my skills and experience in detail. I look forward to hearing from you.
Sincerely,
Your name