A huge collections of 210 documentaries from all around the world  on your screen to choose from!The TDF started today and will continue till May 28!
Each documentary will be available for 400 views to users exclusively from Greece.
HOW TO WATCH DOCUMENTARIES
*Go to www.filmfestival.gr from May 19 and follow the link TDF22 ONLINE.
*Create an account by choosing "Create account" at the top right of the screen.
*Fill in the name, email and password of your choosing. Now you can watch the available documentaries.
*Find the documentary that you want, either through the search engine, or from the lists per section that you will find in the main menu.
*Choose the documentary you want to watch. You will receive a confirmation email.
*Press "Play Now" in order to start watching.
*You have 24 hours to watch the film
* In case you do not watch it, your virtual seat is cancelled.
* Stay tuned on a daily basis for the availability of the films
* TDF's team is at your disposal every day from 10.00 to 01.00 through live chat, in order to answer your questions.
Our Favourite
My photographs are not about anorexia. They are about human suffering."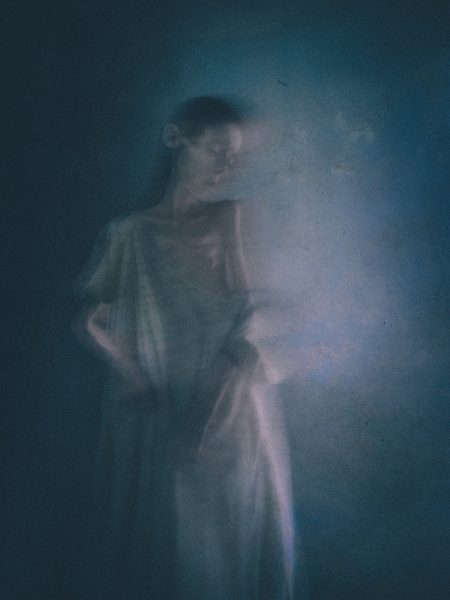 The article below is written by Yiouli Teli: