Callas is undoubtedly associated with the term diva. Her extraordinary talent for resiliency and composure (the full and diva) in combination with her dramatic skills, alluring physical beauty, the ability to learn foreign languages and engage the correct accent and intonation of all the words as well as her persistence and passion for knowledge and perfection where to a great extent the components of her craft. By reviving Belcanto, Callas was the first to break with traditional opera.
She sung differently, using an extreme vocal range, covering more than 2 ½ octaves from a low G sharp "torurate", where Callas becomes a baritone and overshadows Scrapio, to a high E flat "E..cessate il martir" at the expense of  her vocal chords.In Tosca  act 2,for example, at the "cresento" of her arias she concludes with a sob,""soffrir", "no posso piu" which is where Calla's vulnerability and strength are combined as Moohan(2008) points out. She understands that in music drama has an equal importance, so what some critics understand as an effort to gasp and describe her voice as strident and uneven, I believe it is Calla's emotional representation of Tosca and her effort to interact with the audience.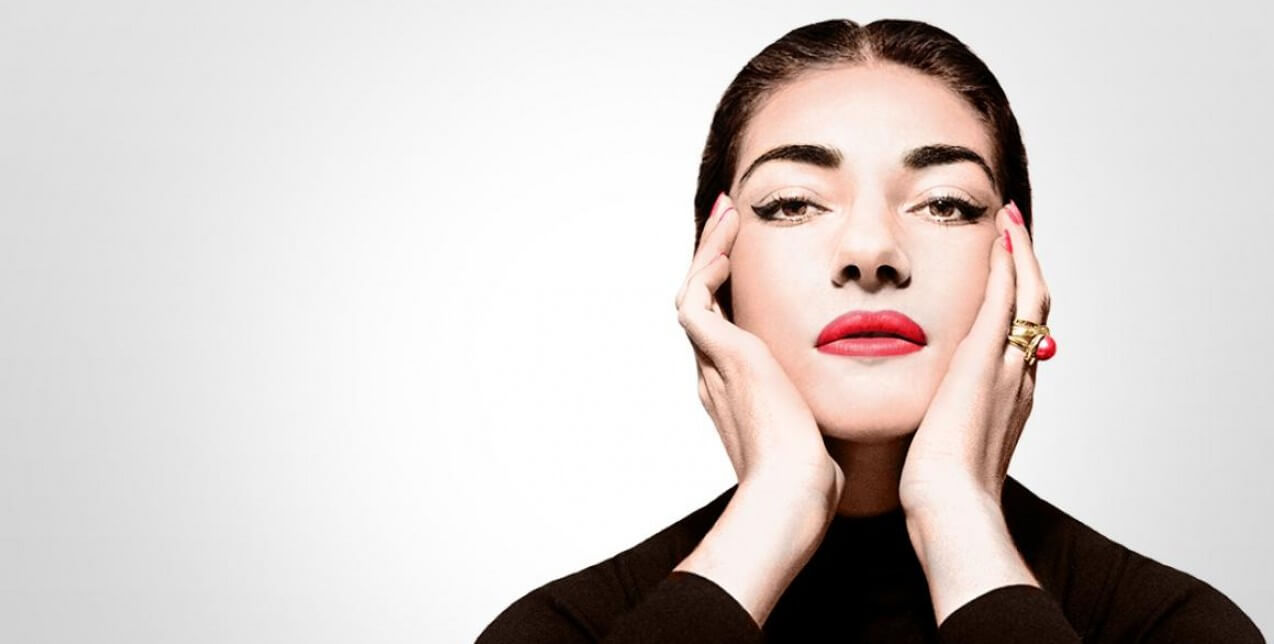 In Tosca her recitative "non so nulla" is so fierce and dynamic that gives us an insight of the struggle.  As the pianissimo turns to fortissimo and the suspense increases since from legato and Puccini's "dramatic pacing" (Moohan, 2008,p179) with "repetition" reaches its first climax the music becomes Calla's accent and she executes dramatically all the ornamental, belcanto's techniques such as trills and rapid diatonic and chromatic scales ""tu ridi..pena". From the delicate coloratura to a violent and forced attack in Act 3 Tosca, Callas follows the music and gives life and emphasis to every word. Her vocal abilities, her self-discipline, her tragic life depicted in the roles she took on as well as her unwillingness to follow the established traditions captivated the audience and that is why she earned the title Diva.
Another Diva that broke tradition and owns her title to a considerable extent to her chameleon's skills and less to her vocal ones is Madonna.
Although Madonna's voice has a distinctive feature, being versatile and adapted to the meaning and the theme of the song her vocal range is limited. However, Madonna's singing is close to speech with a very clear articulation of the words. Since the singing voice quality depends on where the singer feels more resonance as explained in Bunch (1997), Madonna's mixed voice can make her sound thin or thick but always in control, something that shares with Callas.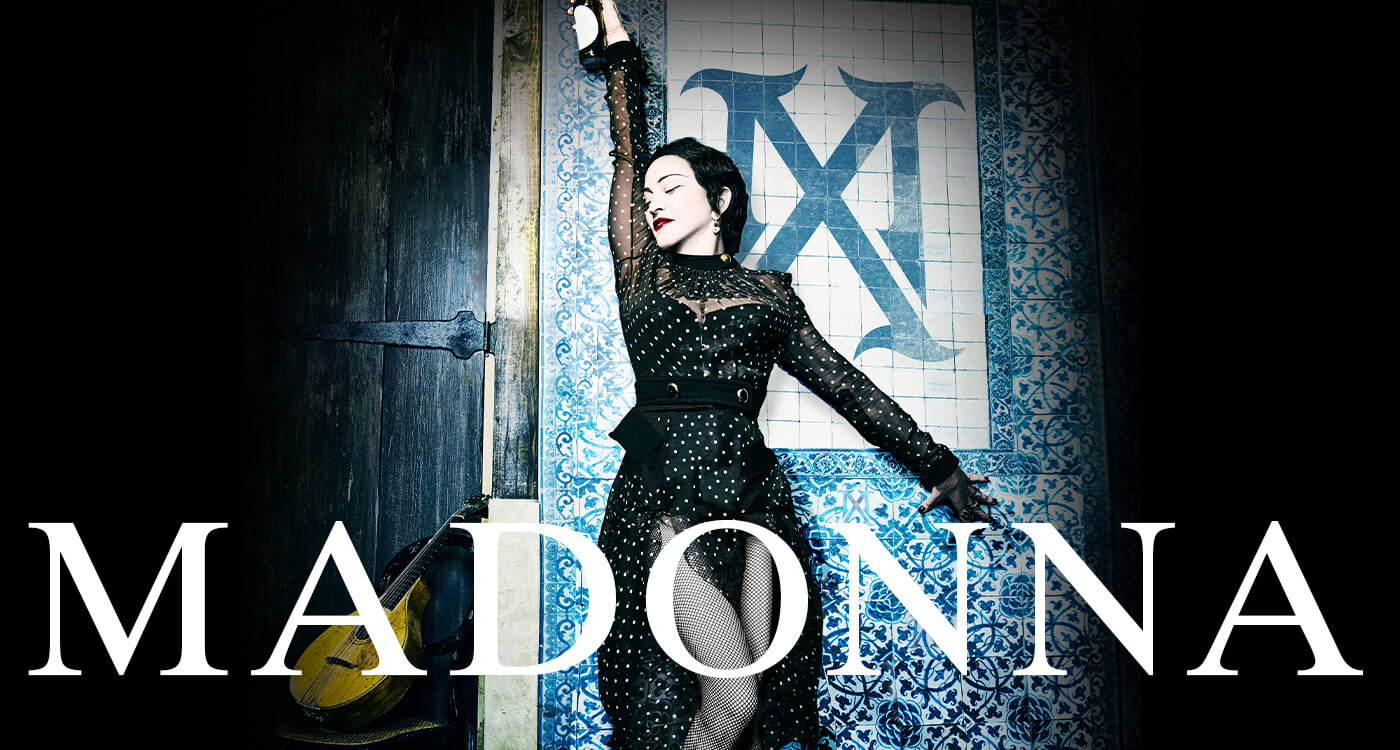 From the girlish and childish nasal singing in "Material girl" to a more mature, fuller and stable mezzo- soprano in Evita. Although Madonna's singing skills cannot be ignored, what made her a Diva is her total control over her controversial and provocative persona. Madonna was the first to establish, as Moohan (2008) supports, the importance of music videos where she could challenge certain stereotypes considering religion, pornography and other social issues. This is evident in the song "Like a prayer" where she added gospel sounds, choir and religious imagery, and the maturity of the lyrics and her voice made the audience see Madonna differently.
Therefore, musical skills alone do not establish a Diva.
They are important to a certain extent, but it is the authoritative persona, the innovation and the boldness to challenge the stereotypes that make a singer "divine".